Endoscope transport pad
---
Absorbent Endoscope Transport Clean Pad OEM Factory
---
Endoscope transport pad is designed to protective leak-proof contaminate to reduce biohazard risks and complies with society guidelines for endoscope transport.
Features:
1.Inside drapes absorbent the liquid for leak-free transport.
2.Flexible drape converts from a table cover to a transport pad.
3.Sewing seal away from contaminated
endoscope.
4.

Easily convert from full coverage, padded table drape to contained endoscope transport bag with the draw string closure.
Address
NO.70,YONG AN ROAD,XUGUAN NEW DISTRICT,SUZHOU,CHINA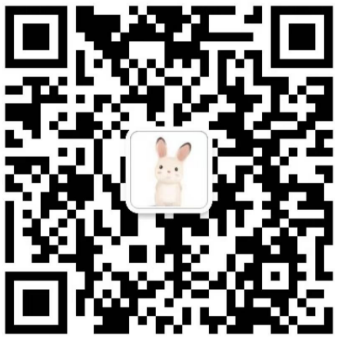 ©2022 COPYRIGHT Suzhou Suning Underpad Co., Ltd. Power:300.cn