Breathable Underpads
---
Disposable SMS Non-Woven Breathable Composite Membrane Adult Incontinence Pads
---
Feature:
1) Quick Penetration and Extra Absorbency
Imported Fluff Pulp and SAP ensures the super absorption and quick penetration.
2) Netlike Channels
Specially designed netlike channel spreads liquids efficiently for quick absorption and keeps skin dry and clean.
3) Soft Hydrophilic Top Sheet
Special penetration cover that Instantly absorbs and traps liquids inside to prevent rewet and eneure a fresh dry feeling.
4) Superior Leakage protecttion
Breathable classic PE back sheet prevents the fluid leakage and keeps bed clean.
Note: We provide customized size,color, weight, absorbency, and packing design.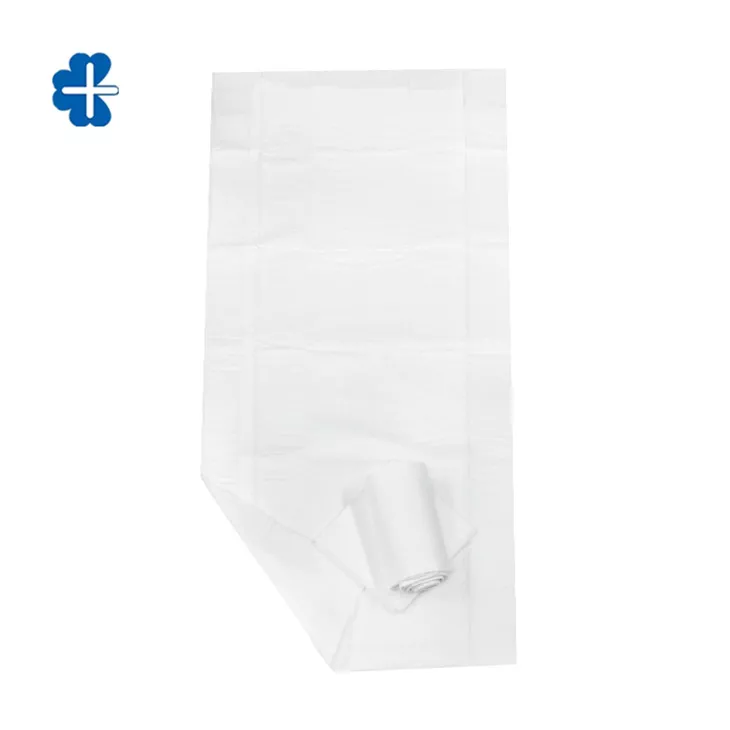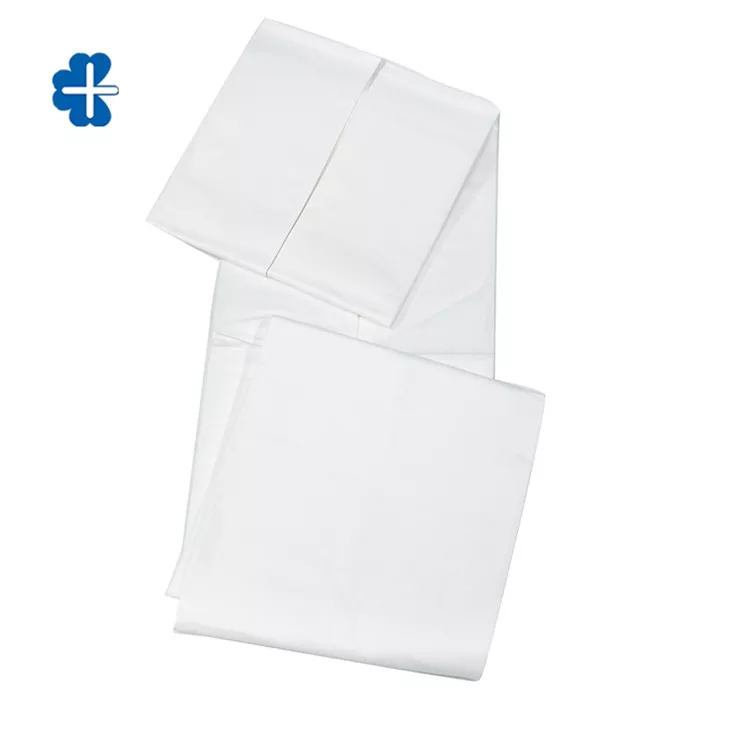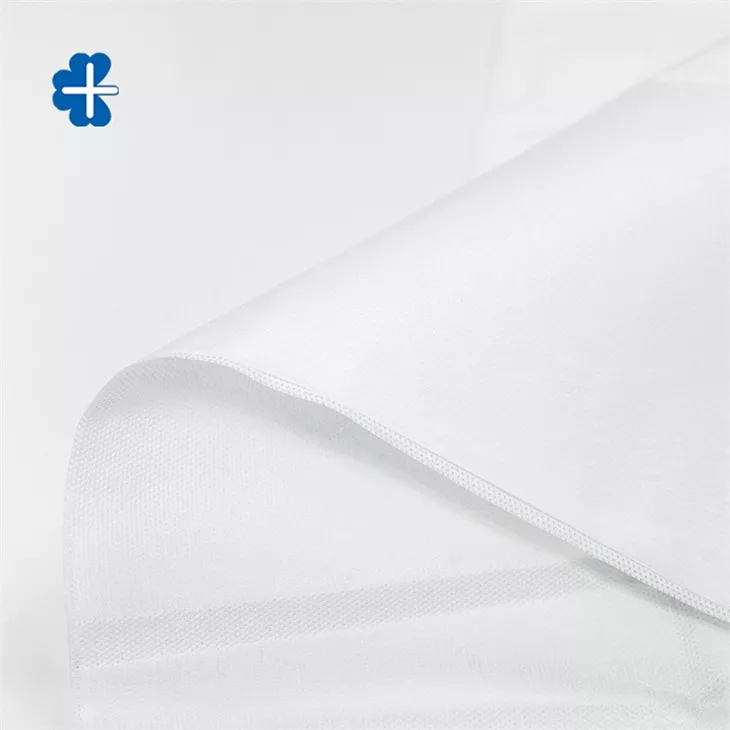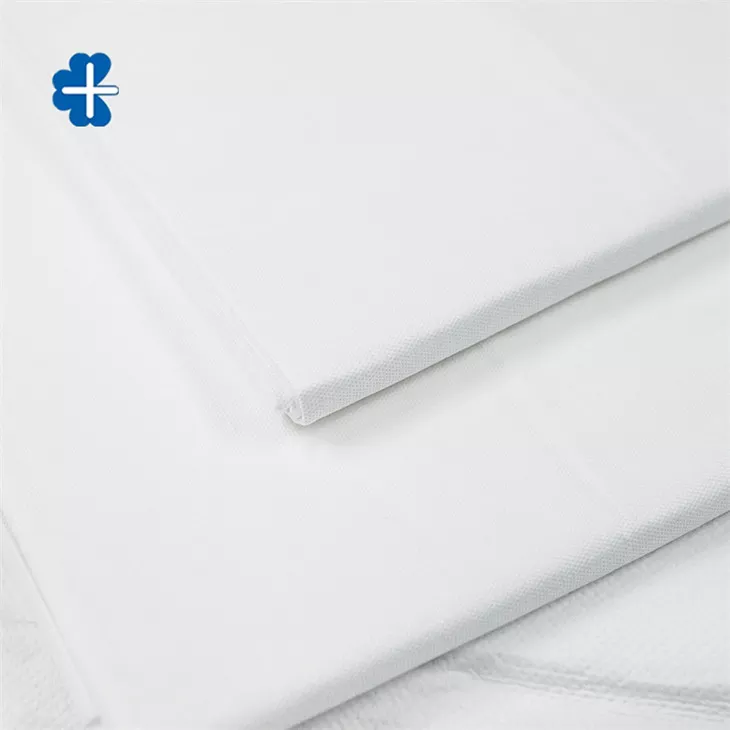 Address
NO.70,YONG AN ROAD,XUGUAN NEW DISTRICT,SUZHOU,CHINA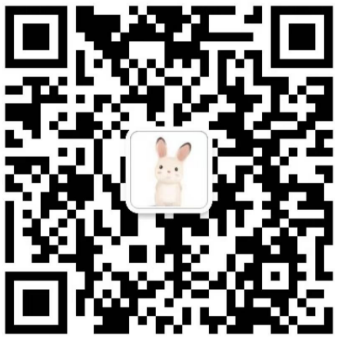 ©2022 COPYRIGHT Suzhou Suning Underpad Co., Ltd. Power:300.cn